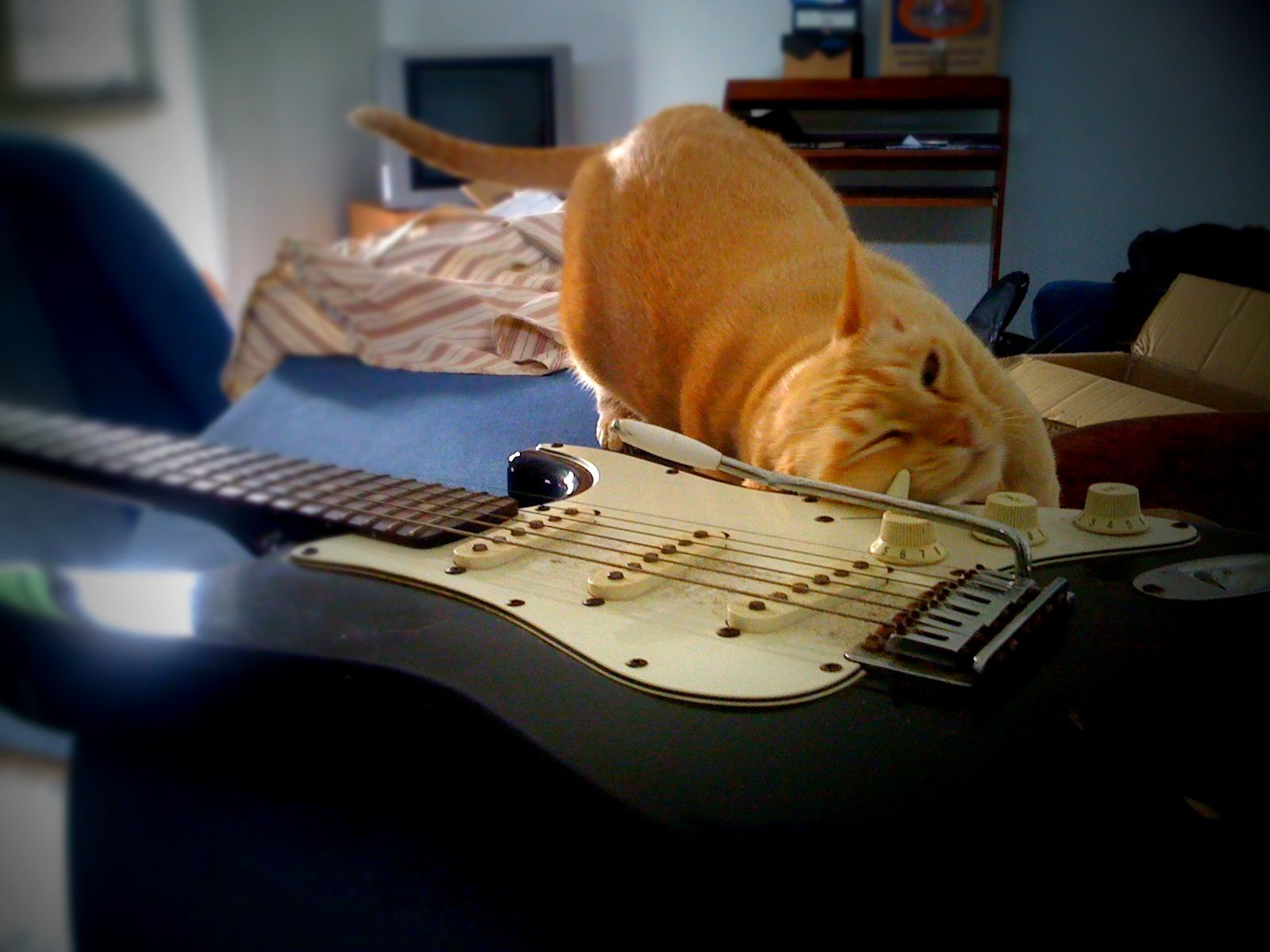 I often hear about "rockstar developers", but I never hear about rockstar testers. Which makes me think we could do with a few of them, since at the very least they'll make our profession sound a lot cooler. Not that software testing isn't viewed as a glamorous lifestyle already of course. So here are some ideas of mine for being a rockstar tester.
Who needs the rules, man? Software is an evolving industry, testing particularly so. Methods that were accepted as best practice just a few years ago are already being questioned now. New approaches are being formulated all the time, and many of them work really well. Everyone has the opportunity to be a pioneer in this industry. Don't limit yourself by what others tell you is right. The best way to learn is through your own experience, so get learning!
Keep the band together. Don't wait until meetings to talk to your team members. Talk to each other every day, tell each other what you're working on and how it's going. Share interesting articles, catch up over lunch. Then maybe you won't need such lengthy team meetings anymore.
Give the people what they want. What good is music if nobody wants to listen to it? It's the same with everything you do – testing, reporting – none of it matters if nobody wants it. If nobody is bothering to read your reports, trim them down or find a different method of communication altogether. I used to write 20 page test plan documents at my last company. When I tried it at my current workplace, nobody wanted to read a document that long. The last test plan I wrote was a paragraph-long note written on our bulletin board. Nobody complained about missing information, actually they were all pretty pleased because they had less to read.
Listen to your critics, but listen to your fans more. It's easy to take criticism to heart, but don't let it deter you from taking risks. People won't always like the way you do things, especially if it defies convention. But when someone likes what you've done, don't just do it again, think about how you can improve on that and make it even better.
Also, it couldn't hurt to get a guitar, take up some kind of illicit drug and stagger into the office at 1pm every day smelling of cigarettes and hard liquor, with a couple of groupies in tow. Actually that probably could hurt a bit, in the sense that it could get you fired. Best to just stick with the guitar part of that advice.